NEWS FEED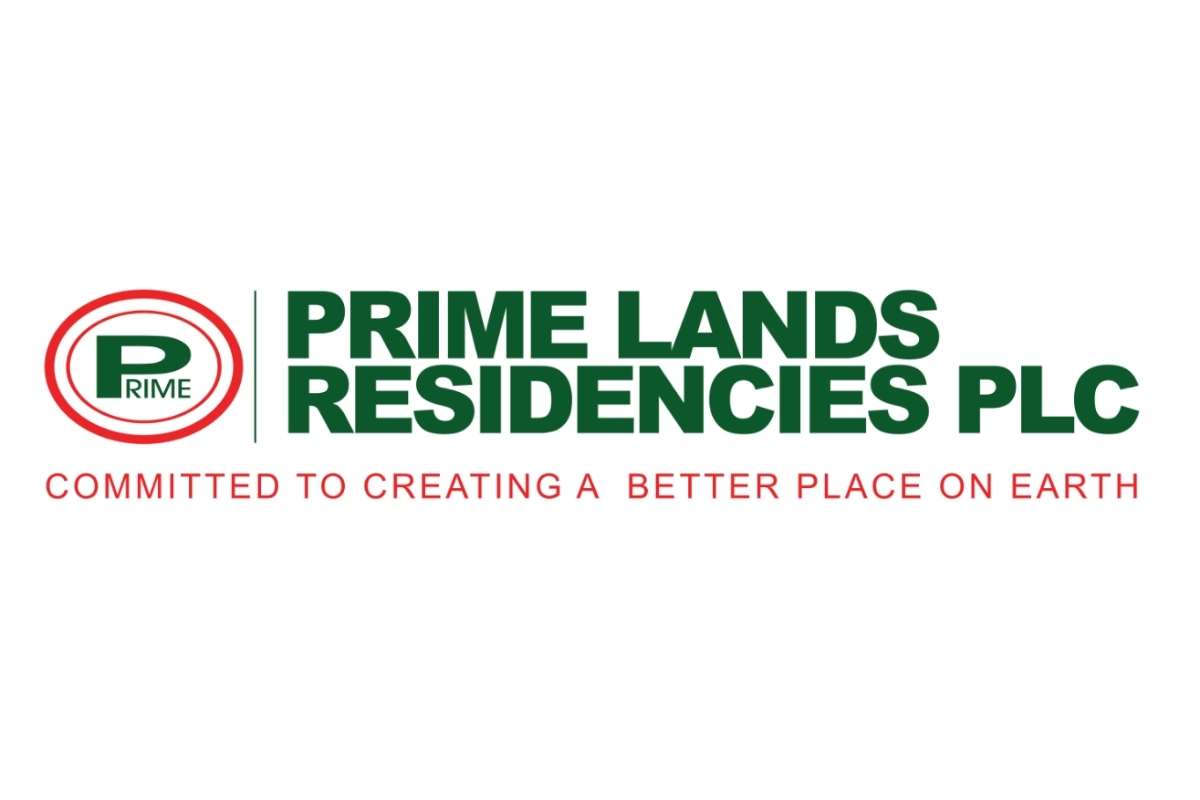 Prime Lands Residencies Ends FY21 On Exceptionally High Note

2021-08-02
Prime Lands Residencies PLC has ended FY21 on an exceptionally high note with impressive gains on the top line and bottom line.
As per results announced on Tuesday, Prime Lands Residencies' revenue for the year ended on 31 March 2021 was Rs. 7.7 billion, up by 35% from the previous year. After-tax profit has soared by 656% to Rs. 989.2 million from Rs. 131 million in FY20. Pre-tax profit had increased by 603% to Rs. 1.27 billion.
Gross profit growth was 24% against 19% in FY20.
The company, which was listed last month following a successful IPO, has distributed Rs. 375 million as the first interim dividend of 40 cents per share, to shareholders on FY21 profit. The Earnings Per Share was Rs. 1.32, up from Rs. 0.17 in FY20.
Its Rs. 1.95 billion IPO drew 2,323 applications requesting shares worth Rs. 2.25 billion.
Prime is a well-respected brand name in Sri Lanka and Prime Group is the first and only Sri Lankan real estate group to secure an issuer rating of (SL)A- from ICRA Lanka. Prime Lands Residencies was created in 2016 by amalgamating Prime Homes International, Prime Homes Ltd., and Living Homes Ltd. to focus on envisioning, creating, and selling affordable luxury housing projects in the main cities around the country, under the brand name 'Prime Residencies' together with high end and ultra-luxury condominiums such as The Grand Ward Place Colombo 7, located in the heart of the Colombo.
Total assets amounted to Rs. 13 billion, marginally down from Rs. 13.5 billion. Retained earnings have grown to Rs. 1.93 billion from Rs. 942 million. Total equity grew from Rs. 2.4 billion to Rs. 3.4 billion.
Current liabilities were down from Rs. 9.4 billion to Rs. 7 billion whilst non-current liabilities increased to Rs. 2.4 billion from Rs. 1.6 billion.
The Board of Directors of Prime Lands Residencies Plc comprises B. Premalal (Co-Chairman), Sandamini Perera (Co-Chairman), N.M. Weerakkody (Managing Director), H.M.N.U. Kumara, S.S.A.P. Brahmanage, M. Perera, D. Kalapuge, S. Bandara, and D. Sooriyaarachchi.
RELATED NEWS