NEWS FEED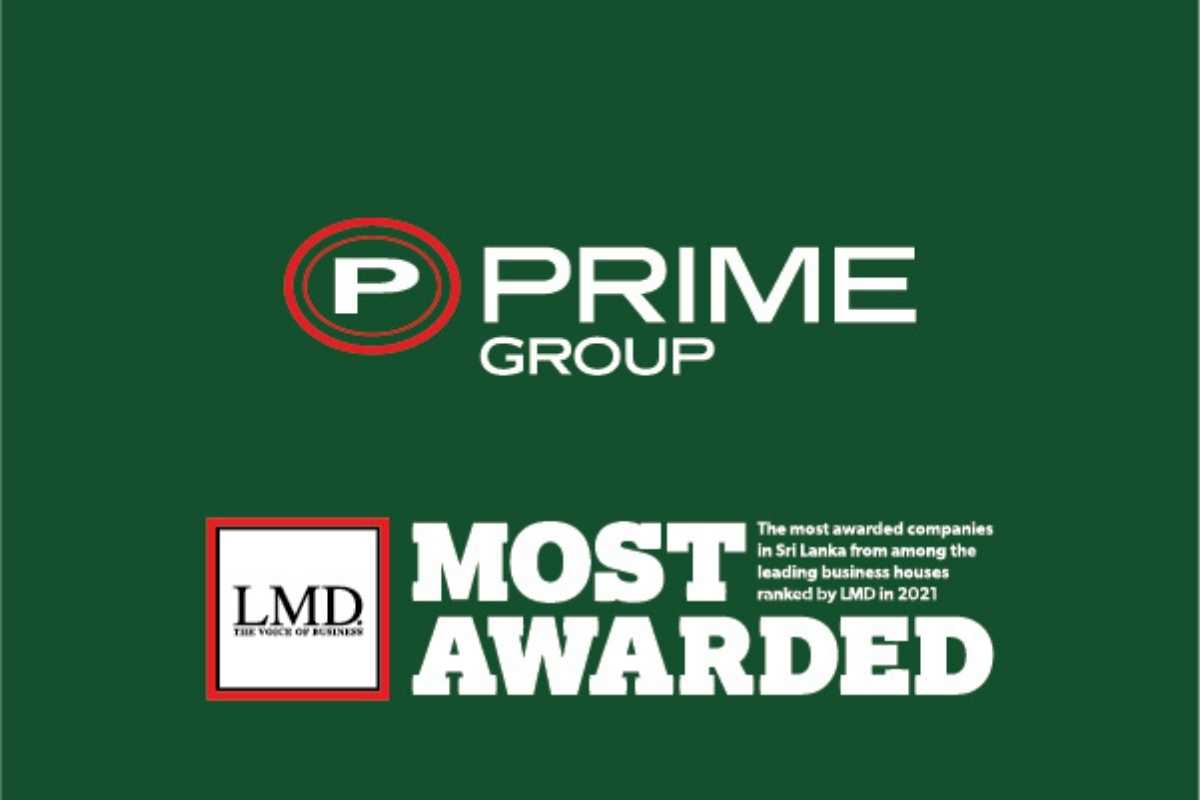 "Most Awarded Real Estate Group" BY LMD

2022-03-11
Q: Prime Group was named A Great Place to Work® for the sixth year in 2021. How does this achievement translate into your day-to-day operations?
A: At Prime Group, we always put forward our dedicated, loyal, and talented employees who are the real champions in our journey of success.
Being recognized as A Great Place to Work® for the sixth year is another affirmation that we're a family of professionals with exceptional skills, talents, and abilities, driven by the passion to deliver the best services to our customers and the community.
Employees are our greatest asset and we are proud of their achievements, even throughout the challenging two years due to the pandemic and other socio-economic hardships – they enabled us to maintain our standards in terms of delivery and performance.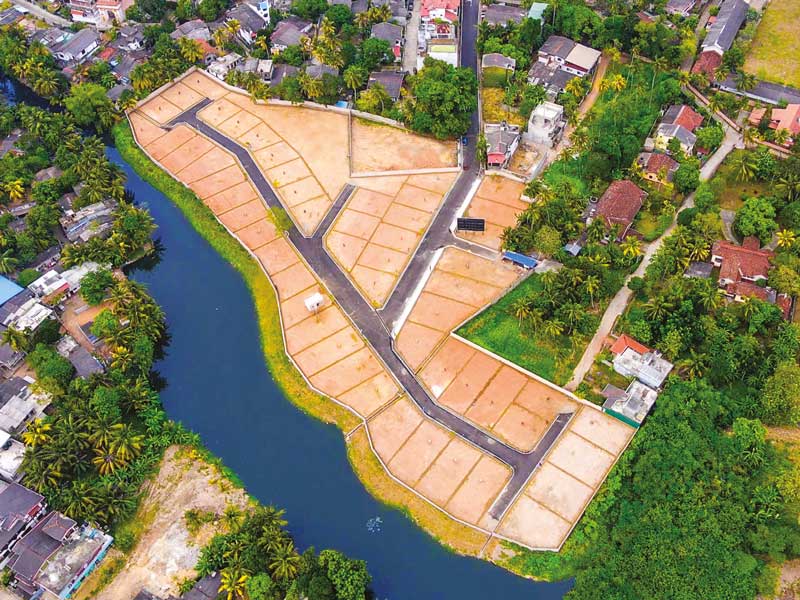 Q: What trends do you see vis-à-vis real estate investments?

A: Given the prevailing advancements in infrastructure and highway road network developments, property investments can be considered the best return on investment.
We're seeing rapid growth in the real estate sector due to improved investor confidence in property, which is also a strong hedge against the exchange rate.
The availability of relatively low-cost financing opportunities from banks and financial institutions, and prevailing low-interest rates, have complemented the preference for property investments.
Prime Group understands the potential of developing lands in areas adjacent to highways and has carefully selected such locations to offer customers connectivity, convenience, and land value appreciation.
Q: The group recorded impressive profits in the third quarter of 2021. Can you elaborate on this?

A: It is heartening to see the group's resilience in the face of two of the most challenging periods across all business landscapes.
Prime Lands Residencies recorded a profit after tax of Rs. 1,158 million for the nine-month period ended 2021/22 while maintaining an after-tax profit of 450 million rupees for the third quarter of the financial same year.
This achievement reflects the trust and confidence placed in Prime Lands Residencies; it also enabled us to meet shareholder expectations, exceeding the forecast given to our investors at our initial public offering (IPO) last year.
We are confident about ending the financial year with a remarkable achievement.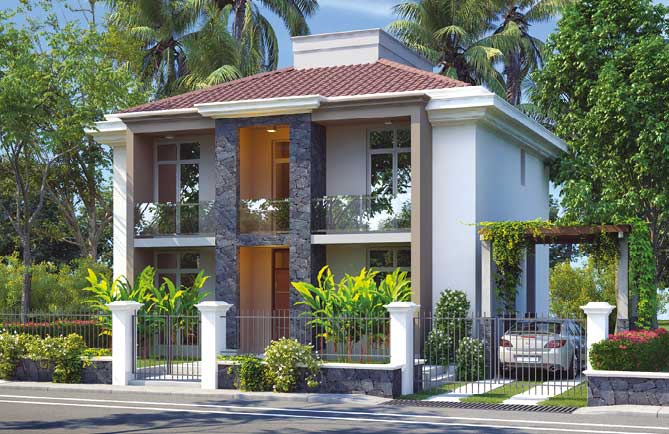 Q: Prime Lands launched a signature land category. How is this different to your previous offerings?

A: We have identified that many buyers view residential properties as long-term investments and there's been a steady rise in interest in residential properties over the past year.
Optimizing this market need, we launched a new category under our portfolio called 'Signature Lands.' This range is defined by land value, location, and neighborhood while offering customers the best return on investment.
To facilitate the process for prospective customers, we have also arranged loans with leading banks in Sri Lanka.
Q: As for your Battaramulla land development project, what value additions does it offer customers?

A: Prime Lands has a variety of properties in different locations around the country at prices that suit individual needs.
Elinor in Battaramulla was among the first properties to be launched in the first quarter of this year in the suburbs of Colombo with others located in Waragoda, Seeduwa, Kurunegala and Aluthgama, all with easy access to highways.
We selected Battaramulla in view of its location in the capital city, and for being a rapidly developing administrative, commercial and residential area that is quite popular among the elite.
Q: Your luxury apartment project on Ward Place is scheduled to be completed in the near future. How will it change the urban living landscape?

A: The Grand – Ward Place, located in Cinnamon Gardens, is undoubtedly the jewel in the crown. It was recognized as the Best Luxury Condominium Development in Sri Lanka at the PropertyGuru Asia Property Awards.
This architectural masterpiece comprises detached residencies and access-controlled high-speed elevators that open up to private lift lobbies to ensure absolute privacy. Its dedicated Leisure Podium on the fifth floor features an adult lap pool, a kiddies pool, a gymnasium, a salon and spa, a laundry, and even a badminton court.
The Grand – Ward Place has a 71-meter infinity pool with a height of over 125 meters on the 32nd floor. This will be the longest elevated infinity pool in Sri Lanka to date, affording expansive 360-degree views of Colombo's skyline.
Indeed, The Grand – Ward Place is perfectly positioned in one of the most sophisticated neighborhoods in Colombo and comprises a host of modern-day conveniences including a minimart, coffee shop, salon, and spa.
In addition to being one of the most coveted addresses in Colombo, The Grand – Ward Place with its stunning, meticulously appointed interiors, world-class architecture, and ultimate levels of privacy and comfort, stands in a class of its own as the epitome of unparalleled quintessential luxury.
Bringing together the finest attributes of international architectural structure and design, the building draws inspiration from its natural surroundings using timeless, high-quality materials, captivating color palettes, and sustainable design.
The ultra-luxury tower includes a tailored collection of two to four-bedroom simplex and duplex condominium residences.
Q: Prime Group recently launched a groundbreaking project in Kurunegala. How does this development impact the region?

A: The project is spread over eight acres of land with both condominium and residential villa units in a picturesque location in Kurunegala facing the Athugala rock.
Named 'Rajadhaniya,' this is a mixed development project comprising 171 condominium units and 15 villas with modern amenities such as an adult's pool, a kiddies pool, a jogging track, a fully equipped gym, and plenty of greenery – in addition to a clubhouse, coffee shop, daycare center, play area, and car washing bay.
This development is designed to revolutionize Kurunegala's residential sphere and offer homeowners all the necessary amenities to lead a luxurious life.
Q: What is in the pipeline for Prime Group?

A: We're very excited about all the projects we have launched in 2022 and those that will be completed by the end of the year.
The newest initiatives undertaken are Rajadhaniya Kurunegala, Green Embazy Homagama, Waragoda in Kelaniya, Raddolugama in Seeduwa, Matiyagane in Kurunegala, Paradise Place in Kuruwita, in addition to projects in Weligama, Pussellawa, and Tangalle.
All these developments offer high living standards for prospective residents as well as an overall upliftment of the communities in which they stand.
Further, Prime Lands Residencies has many exciting upcoming projects in strategic locations such as Peliyagoda adjacent to the highway and the Katunayake highway entrances facing the lagoon, along with others in Nuwara Eliya Green Hills, Station Road in Dehiwela, and Chandraleka Mawatha in Borella.
RELATED NEWS