NEWS FEED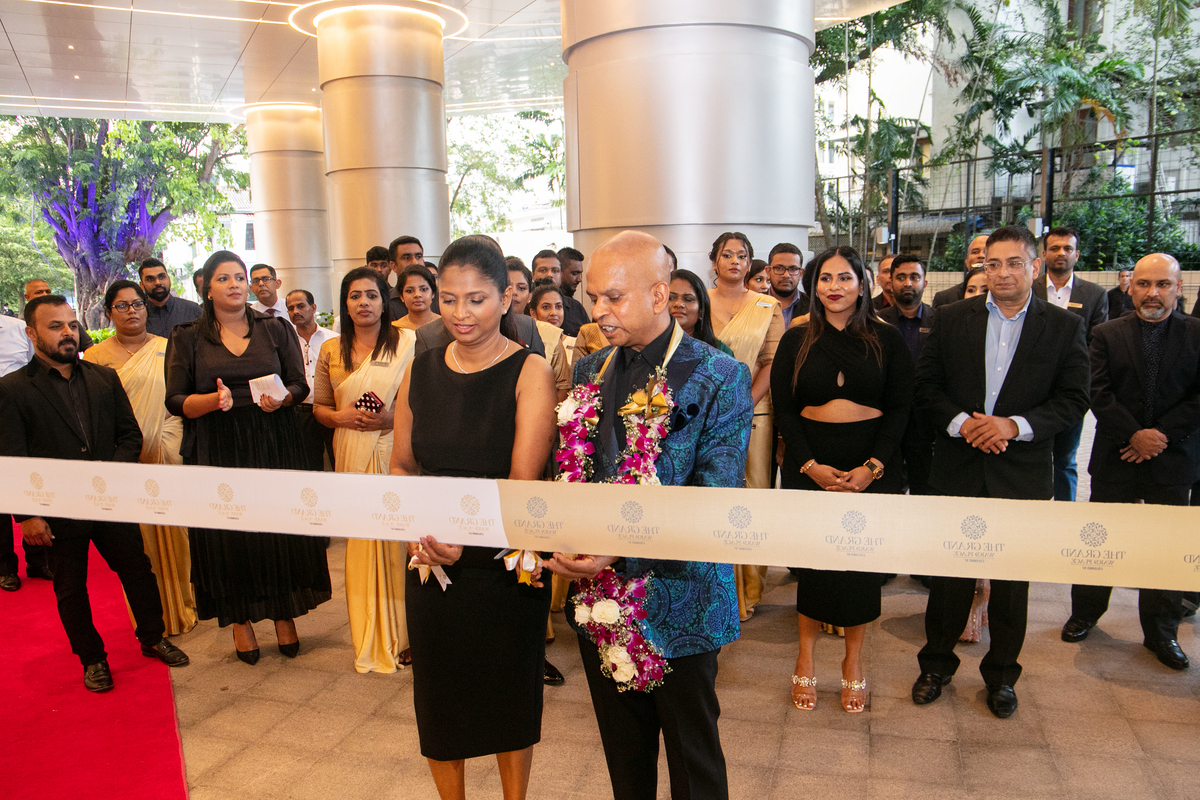 Prime Group completes flagship project 'The Grand Ward Place

2023-05-19
The Grand Ward Place, the ultra-luxurious flagship project of Prime Group declared open with its esteemed clients and project partners this week.
As the only high rise in the prestigious Colombo 7, The Grand Ward Place is truly a masterpiece, boasting utmost privacy and breathtaking city views, meticulously crafted apartments and penthouses designed to cater to the refined lifestyle of its residents.
The ceremony also marked the successful acquisition of crucial documents including the Certificate of Conformity (COC), CMA registered certificate, and Deed of Declaration.
This enables residents to execute the deed of transfer in their names immediately after taking over their keys, which is truly remarkable considering the challenges currently faced by the real estate industry.
Crowned as the Best Luxury Condominium in Sri Lanka by the Property Guru Asia Property Awards in 2019, The Grand Ward Place provides residents access to a range of world-class amenities, ensuring a lifestyle of utmost comfort and convenience.
With a wide selection of the world's best brands and the provision of two car parks to meet the needs of modern families, The Grand offers spacious residences that epitomise luxury.
The Grand Ward Place is home to Sri Lanka's longest elevated infinity pool, spanning an impressive 71 metres in length.
Establishing the largest recreational space a condominium property has dedicated for leisure and recreation in the country, the development features state-of-the-art recreational facilities spread across three floors, covering over 50,000 square feet. With carefully designed amenities, including 3 pools, play areas, badminton courts, a function hall, game rooms, walking paths, a yoga deck, aspa, and a mini-mart, The Grand Ward Place creates a haven amidst the vibrant city.
"It is my absolute pleasure to declare open The Grand Ward Place, a masterpiece landmark development that sets a new standard for ultra-luxury living in Colombo," said Brahmanage Premalal, Group Chairman of Prime Group.
"The successful completion of this project, maintaining the impeccable quality and standards comparable to global luxury brands, showcases Prime Group's remarkable ability to withstand and overcome challenges despite the impact of the Easter attack, the COVID-19 pandemic, and the economic crisis faced by Sri Lanka.
This achievement stands as a testament not only to our unwavering commitment to delivering exceptional living spaces, but also the confidence and patronage of our clientele, along with the support of all our partners."
"The compliance of the project to all regulations since inception has enabled us to hand over clear deeds to all our clients at the same time as they received the keys to their apartments," added Sandamini Perera, Co-Chairperson of Prime Group. "The Grand Ward Place represents Prime Group's largest investment and showcases our success as the leading property developer in the country, aligning with global luxury living projects."
RELATED NEWS