NEWS FEED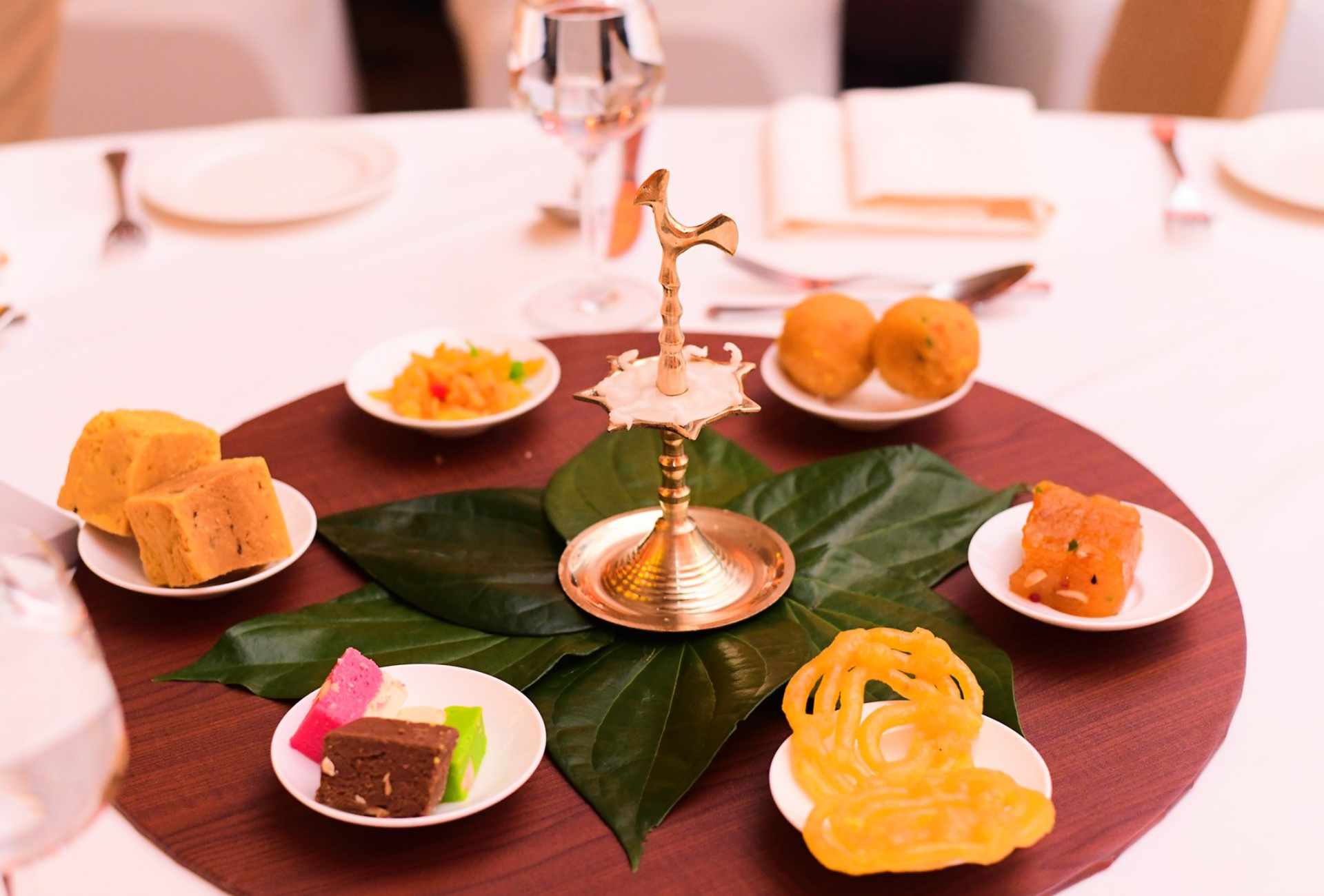 Prime Group hosts gala to welcome the New Year

2021-04-21
In celebration of this year's Sinhala & Tamil New Year, the flagship property of Sri Lanka's leading property developer, The Grand Ward Place, hosted an exclusive, multicultural evening of festivities on 8th April 2021 at the Hilton, Colombo.
The gala event was graced by Her Worship, the mayor of Colombo, Mrs. Rosy Senanayake together with Ambassador/ Charge d'Affaires of the Embassy of UAE, H.E. Humaid Darwish Al Tamimi, and other prominent personalities along with the members of Prime Group. The event kicked off with the warm welcome of guests by the lighting of traditional oil lamps set on each table; a distinctive and heartfelt start that signified the equal significance given to all invitees present at the event.
The evening was elevated and brought to life with traditional oriental music and exciting dance items representing the best of both Sinhala and Tamil cultures. Guests were treated to a generous, diverse, and indulgent feast of fusion cuisine including an array of mouthwatering sweet and savory dishes, and desserts inspired by both cultures. The Group also announced its planning of broad basing the shareholders of its condominium property arm, Prime Lands Residencies.
"Sri Lanka is a melting pot of various cultures, ethnicities, and religions. This is what makes our country great, its diverse people coming together to celebrate their differences. At its core, the Grand is an exceptional living space curated by a team with roots in multiple communities. So this Avurudhu, we wanted to create an evening that brought together the finest attributes of these two communities and cultures to deliver an unforgettable experience that sparks inspiration and civic pride," stated Prime Group Chairman, Premalal Brahmanage.
Affording magnificent vistas of the Colombo skyline and the brilliant waters of the Indian Ocean at a rise of over 160 meters, The Grand Ward Place blends the best attributes of international architectural structure and design into 37 floors of ultra-luxury comfort and convenience. It is Colombo's most bankable property with its location in the region's most sought-after address – Ward Place, and has been crowned the tallest and only high-rise in the area for an age to come. The residency features Sri Lanka's longest elevated infinity pool of 71-meters infinity pool at the height of over 125m on the 32nd floor. The structure also features strategically-placed privacy cavities, placed between every apartment to guarantee ultimate levels of privacy in a detached home – a first in Sri Lankan real estate design. The tower offers over 50,000 Sq Ft of leisure and recreation spread across three levels of unparalleled indoor and outdoor amenities. The Grand is set for completion in 2022.
RELATED NEWS