NEWS FEED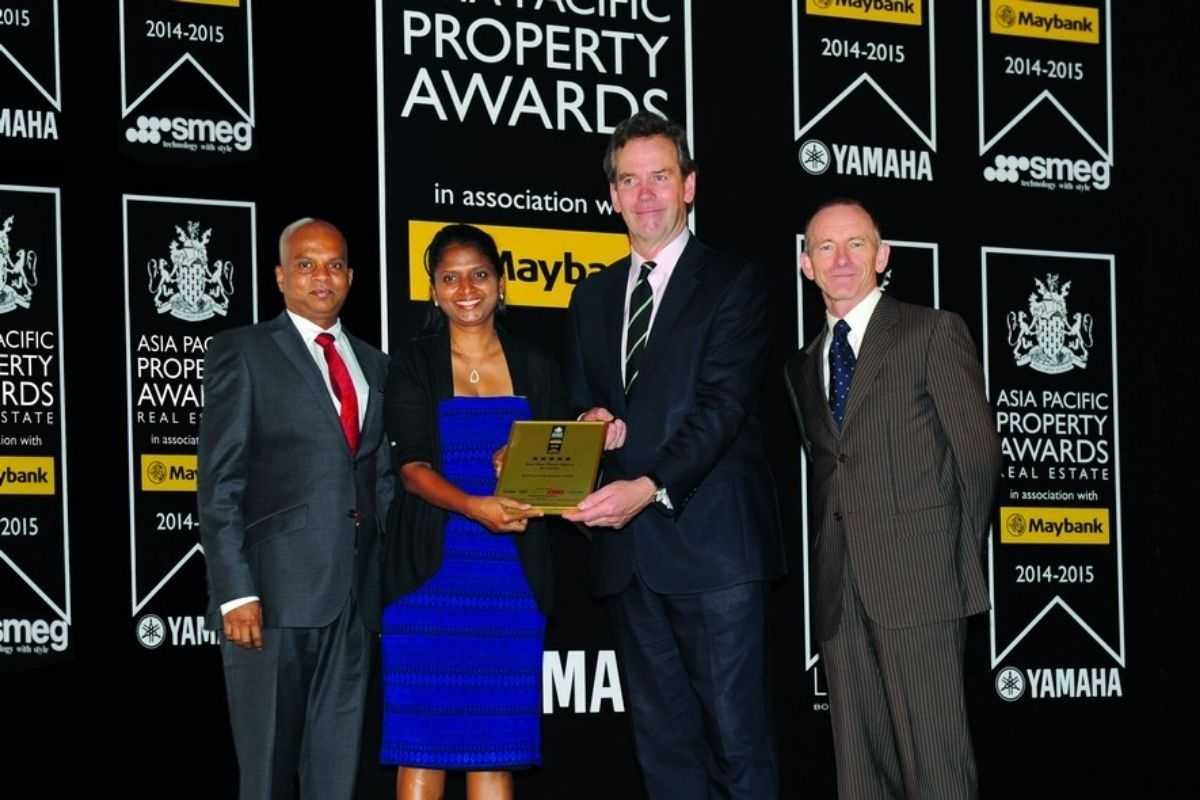 Prime Lands Awarded As The Best Real Estate Company in Sri Lanka At Asia Pacific Property Awards

2014-05-09
Prime Lands was awarded as the Best Real Estate Company in Sri Lanka at Asia Pacific Property Awards.
Our Customers always believed that we are the best and now the Global property experts endorse it!
Prime Lands Group has won the hearts and minds of the Sri Lankan people by delighting them with beautiful lands and housing developments reaching all regions of the country for over 19 years with over 75,000 loyal customers.
Today we celebrate the highest level of international recognition by winning the Five Star Award for Best Real Estate Company in Sri Lanka at the Asia Pacific Property Awards. These awards were given to residential and commercial property professionals around the globe, with regions covering Africa, Asia Pacific, Arabia, Canada, Caribbean, Central & South America, Europe, United Kingdom, and the United States.
We like to say a Heartfelt Thank You to all our valued loyal customers for placing their trust in Prime Lands and helping us to achieve global recognition. A true testament to Prime Lands being the Real Leader in Real Estate in Sri Lanka.
RELATED NEWS